Wastewater Treatment Plant
The industrial food system is essential BUT generates a lot of very high strength wastewater. It must be "treated" before the water can be discharged. The problem: Treating wastewater (and especially Food & Beverage wastewater) is very energy-intensive, and one core process is the biggest energy hog: aeration.
VIVA™ MFC
A living battery that eliminates wastewater aeration, provides real-time tratment data, generates continuous DC power and reduces secondary treatment energy by 85-90%.
No other technology can provide these benefits
VIVA™ MFC provides continuous, real-time data on treatment rate and can diagnose "biological and mechanical upsets".
Reduces energy use by 85-90% (20% or higher OpEx reduction)
Generates DC power (additional 15-20% of process energy)
VIVA™ MFC reduces Nitrogen by 35-40% with no extra energy.
FOOD & BEVERAGE MANUFACTURERS
36,000 Plants in the United States (owned by 31,000 companies)
The top three states for Food/Beverage Processing are

New York

,

California

and

Texas

.
The second tier states for Food/Beverage Processing include Washington, Oregon, Wisconsin, Flordia, Colorado, Ohio and Connecticut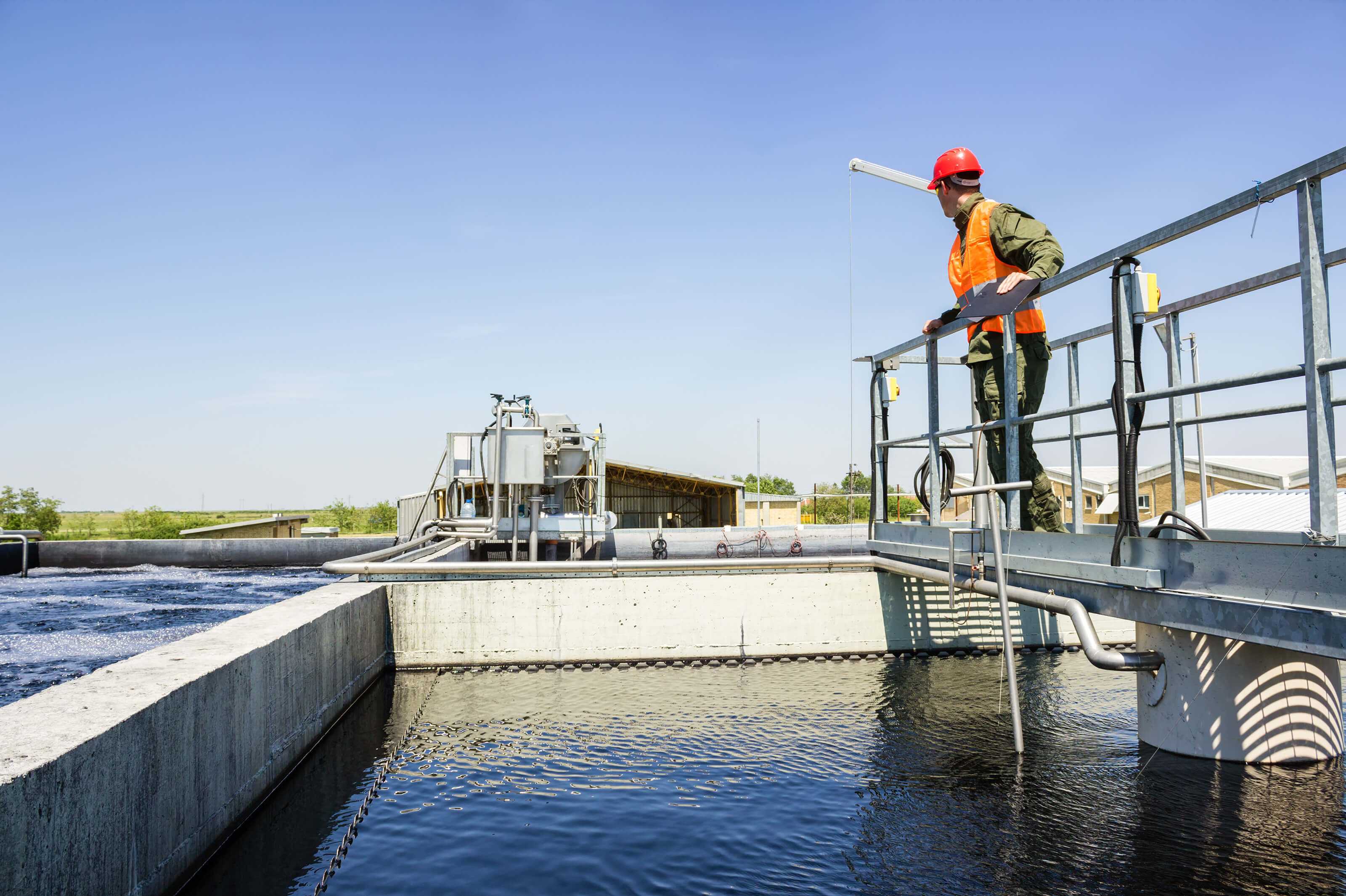 Our
First Sponsored Pilot
Anheuser-Busch
In early 2022, we joined the Accelerator program and piloted our solution for six months in upstate NY. During this time, we collaborated with the Accelerator team to develop a plan to integrate VIVA™ into multiple AB Craft Brew plants.
Our
Second Sponsored Pilot
Xylem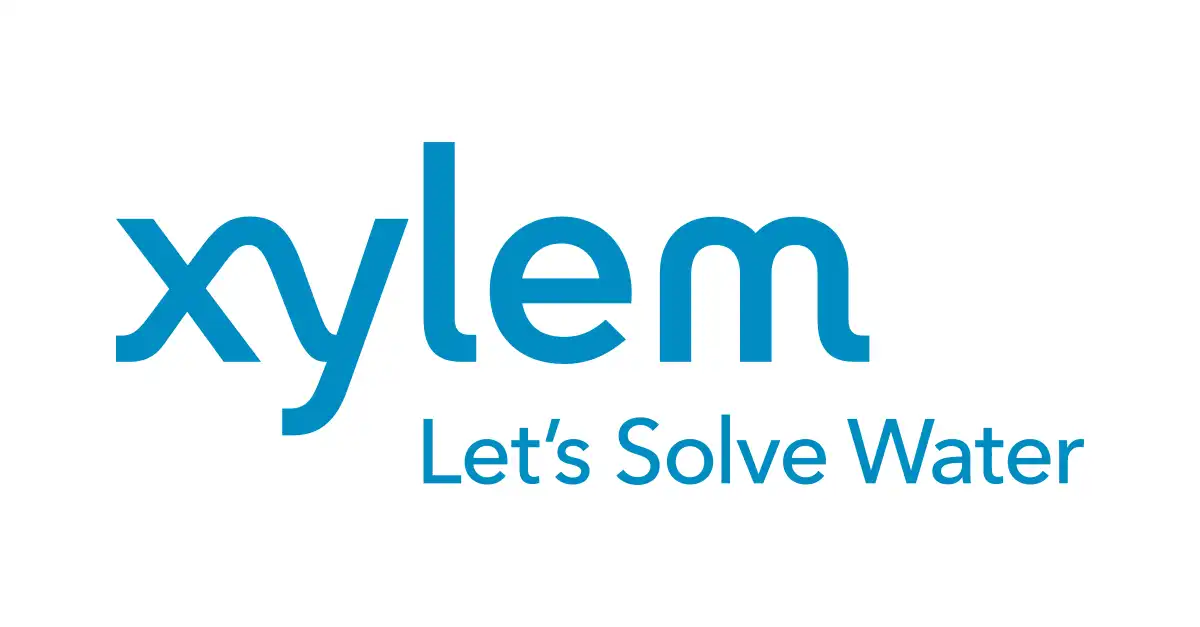 A large water and wastewater equipment manufacturer with revenue of $5.5 Billion in 2022 is exploring using VIVA Systems in their customer wastewater solutions. This demonstrates the interest in the wastewater marketplace for an effective and more energy efficient wastewater treatment solution.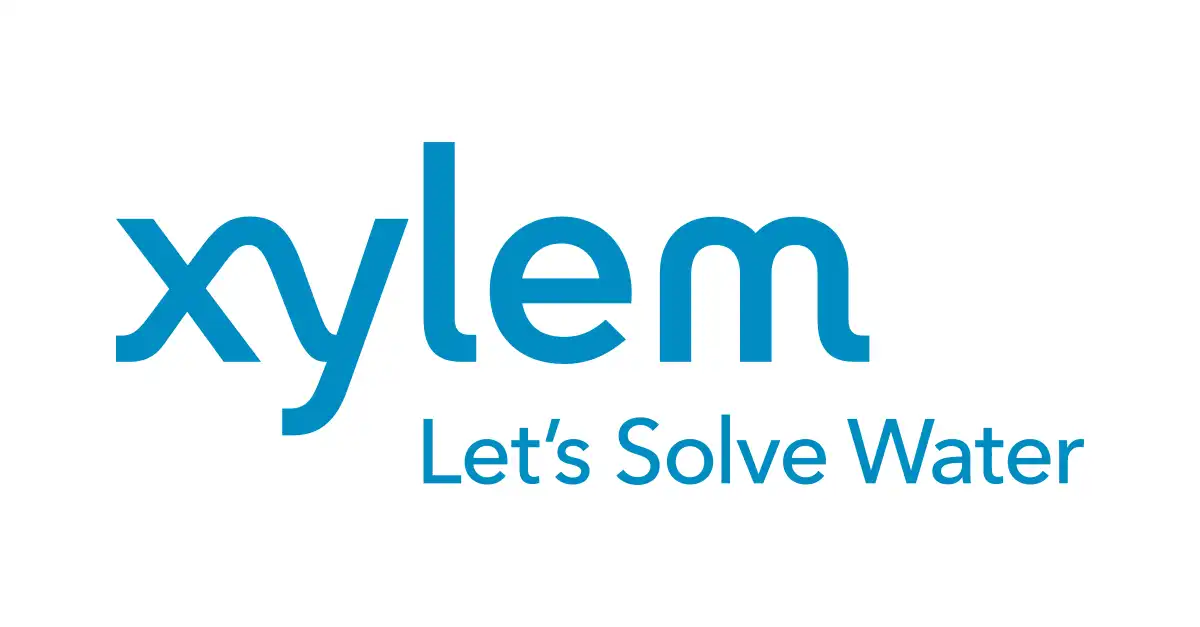 Interested in
Investing?
MICROrganic is a NYS C-Corporation, if you're interested in investing, please don't hesitate to reach out.
Contact Us